Apex Landmark is a vertically integrated alternative investments firm with two major divisions in real estate investments and asset management. The foundation of Apex Landmark is the strength of its "team" environment and cross-cultural foundation. Our core values and guiding principles are "Integrity, Intensity, Innovation, Investments, International."
At Apex Landmark we work by the application of a deep knowledge of business and financial markets with world-class investment expertise to create an enabling environment where value is maximized for our investors.
Vision & Missions Statement
To establish the glad leading business ecosystem where for both domestic and international resources integration and allocation, achieve outstanding growth and value creation for our community and partners.
Foster local and international economic development through creation of strategic partnerships, joint ventures between domestic and executive investments on behalf of High-net-worth individual and institutional investors. Our core values and guiding principles which also stands as the bedrock of our immense success are
At the outset, our position should be to become "the most trusted advisor" to our clients, particularly when they are venturing into new territory (new geography, new business environments, new partners, new industries, new technologies, new cultures, etc.) with their investments in new companies in a new country.
Target Investment Markets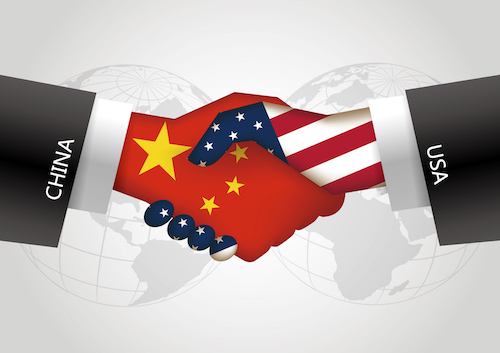 Apex Landmark Target Investment Markets: United States and China.
Global Headquarters – Houston, TX
Houston is the 4th largest city in the United States.
Ranks #2 in population growth over the past 4 years increasing by 7.1%.
Houston is home to the Texas Medical Center, which stands to be the largest medical complex in the world.
Comprised of 21 hospitals and 38 academic, research, and support institutions.
Ranks 5th in terms of job growth rate at 12.8% from 2008-2015.
There are 26 Fortune 500 companies headquartered in Houston, the 3rd highest in the U.S. behind New York and Chicago.
The Port of Houston ranks #1 in the U.S. by tonnage of foreign trade and #2 in domestic trade and total trade.